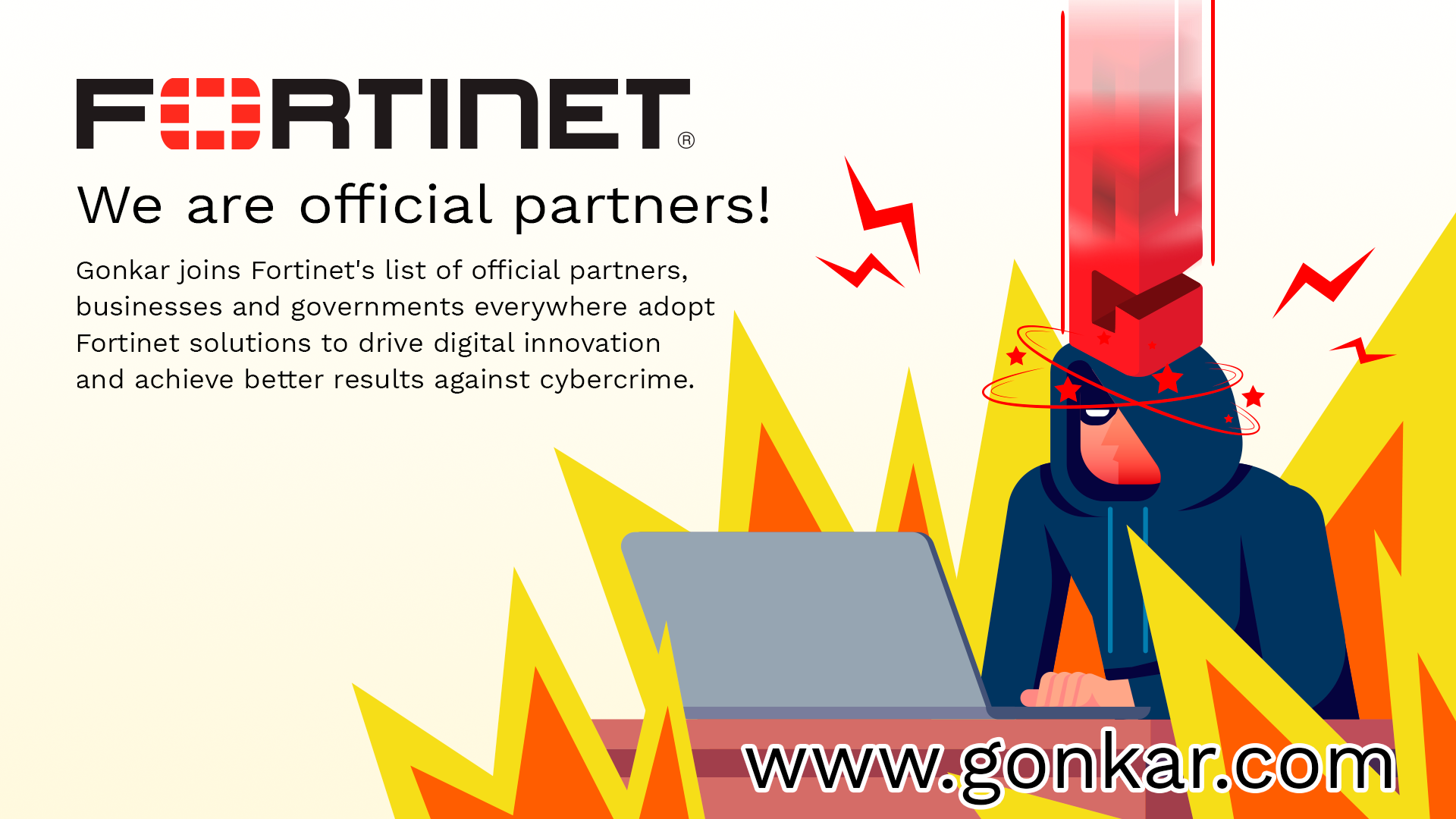 Fortinet, best-in-class
security for all businesses
Gonkar joins Fortinet's list of official partners offering comprehensive and best-in-class security for all businesses with digital assets. Businesses and governments everywhere adopt Fortinet solutions to drive digital innovation and achieve better results against cybercrime.
As an exclusive Fortinet provider, we can help our customers better organize their infrastructure by reducing its complexity while offering the best protection against today's most sophisticated hacker threats. With Fortinet, we have the support of the latest firewall technology, with better-integrated visibility, advanced threat prevention with AI technology, and orchestration of tasks or automated operations.
Fortinet is positioned for the 12th time in Gartner's Magic Quadrant as a leading firewall company in 2021. As cybersecurity specialists, our job is to offer the best IT solutions to our customers. If you are interested in the best firewall on the market today, contact our team.
Avoid falling into the hands of criminals
With Gonkar IT Security you will always be ahead of hackers and cybercriminal organizations. Take control of your security and prevent your business from falling into the hands of digital hijackers. With this new Gonkar Fortinet alliance, your business infrastructure will have the best Firewall technology, thus avoiding unwanted intruders.
All organizations require network security because even a minor disruption to the network infrastructure (such as a minute of downtime or a delay in service performance) can damage the organization's reputation, bottom line, or even long-term viability. With the help of Gonkar and its professionals, you can protect your business. Avoid business disruptions or breaches due to ransomware and other types of cyber-attacks. We'll help your IT team take control of your organization's security by segmenting and coordinating with total integrated visibility. You will also be able to reduce costs by offering a complete solution that avoids the purchase of multiple software licenses that offer point solutions. We offer you hyper-scale security that keeps up with the day-to-day needs of your business.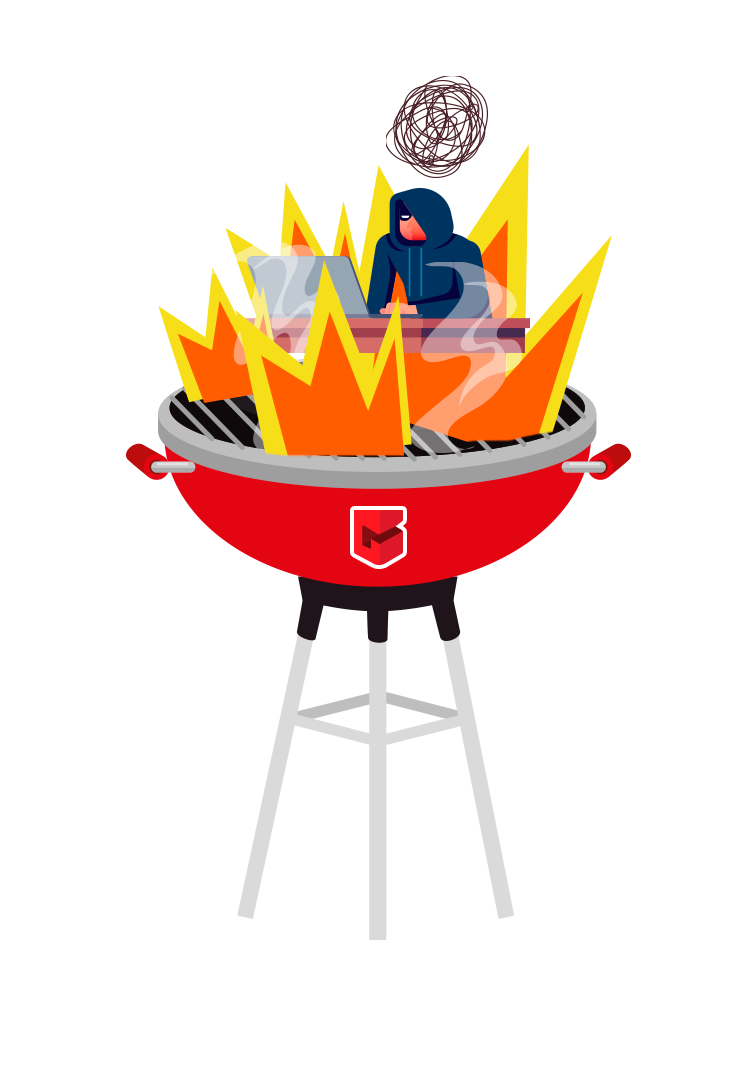 Trust us. Gonkar It Security is a company created by specialists in cyber-attacks. Our business is to protect. Contact our team and we will gladly listen to your case, work together and solve all the security of your business with the best and latest IT tools.