Gonkar IT Security Announces Partnership with Cequence Security to Help Eliminate API Security Risks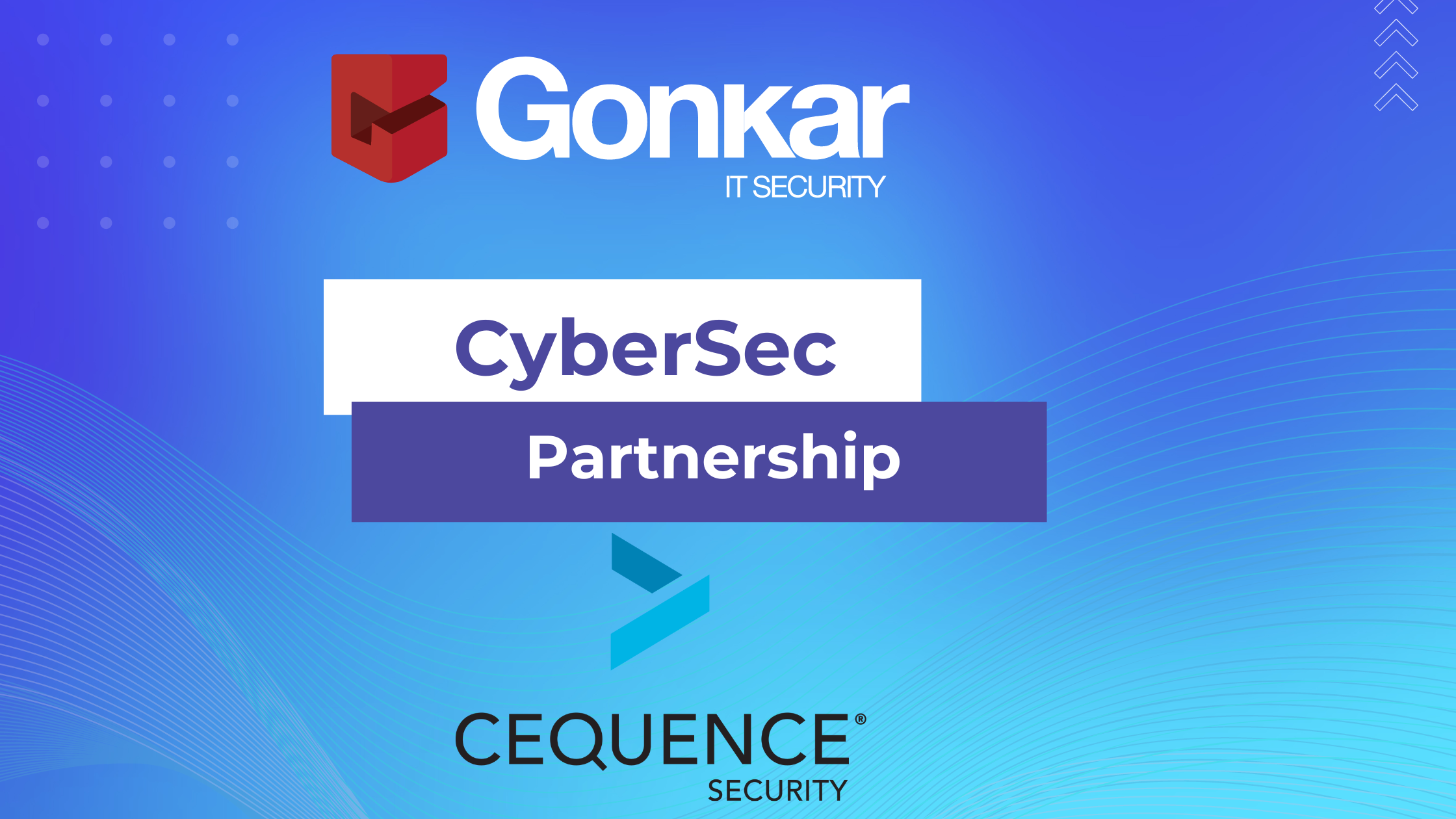 Gonkar IT Security, a leading cybersecurity firm, and Cequence Security, the leading provider of Unified API Protection, are excited to announce a new partnership to offer a comprehensive solution to secure today's rapidly evolving digital landscape. The collaboration will bring together the expertise of Gonkar IT Security in state-of-the-art Pentesting and Secure Infrastructure services with Cequence's cutting-edge Unified API Protection (UAP) platform to provide clients with a solution that eliminates unknown and unmitigated API security risks across all phases of the API security lifecycle.
The partnership aims to address the growing demand for secure and reliable APIs, as more and more businesses adopt cloud computing and digital transformation initiatives. The combination of Gonkar IT Security's expertise in security testing and Cequence's UAP platform will provide a complete and effective solution to protect businesses from potential API cyber threats.
"We are thrilled to partner with Cequence to offer a comprehensive API Protection solution to our clients," said Alejandro Betancor, CEO of Gonkar IT Security. "This partnership will allow us to provide a full spectrum of cybersecurity services and support to our clients as they navigate the rapidly evolving digital landscape."
"Cequence is excited to join forces with Gonkar IT Security to bring the industry's only Unified API Protection solution to a wider audience," said Bruce Hockin, EMEA Channel Director of Cequence. "We believe that this partnership will help businesses to better protect their digital assets and keep their APIs secure from potential threats."
About Gonkar IT Security Gonkar IT Security is a cybersecurity firm that provides state-of-the-art Pentesting and Secure Infrastructure services to help clients identify and address potential security risks. With a team of experts in security testing, Gonkar IT Security offers a comprehensive approach to cybersecurity to protect businesses from potential threats.
Cequence Security, the pioneer of Unified API Protection, is the only solution that unifies API discovery, inventory tracking, dynamic testing, risk analysis and native mitigation with proven, real-time threat protection against ever-evolving API attacks. Cequence Security secures more than 6 billion API calls a day and protects more than 2 billion user accounts across our Fortune 500 customers. Our customers trust us to protect their APIs and web applications with the most effective and adaptive defense against online fraud, business logic attacks, exploits and unintended data leakage, which enables them to remain resilient in today's ever-changing business and threat landscape. Learn more at www.cequence.ai.
Munich, Germany 31th January 2023